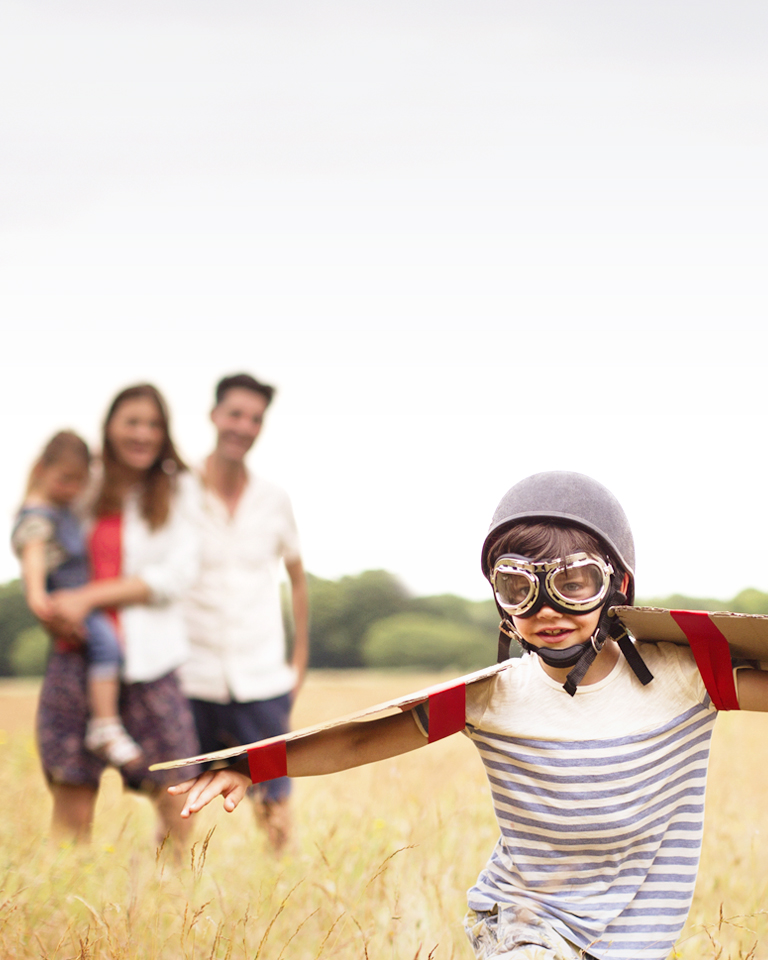 For The New Hope
E&S Healthcare
promises a healthier life for mankind.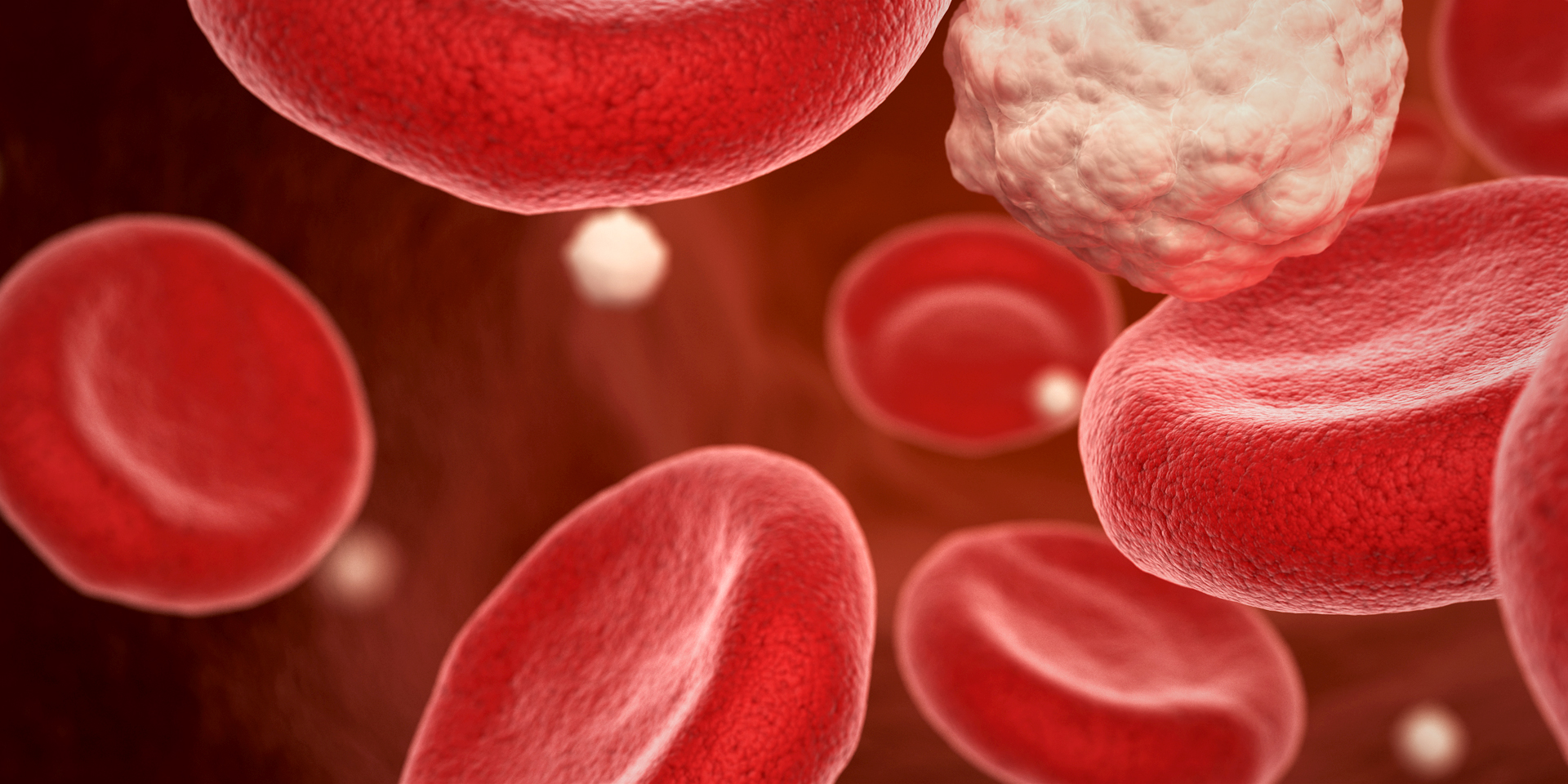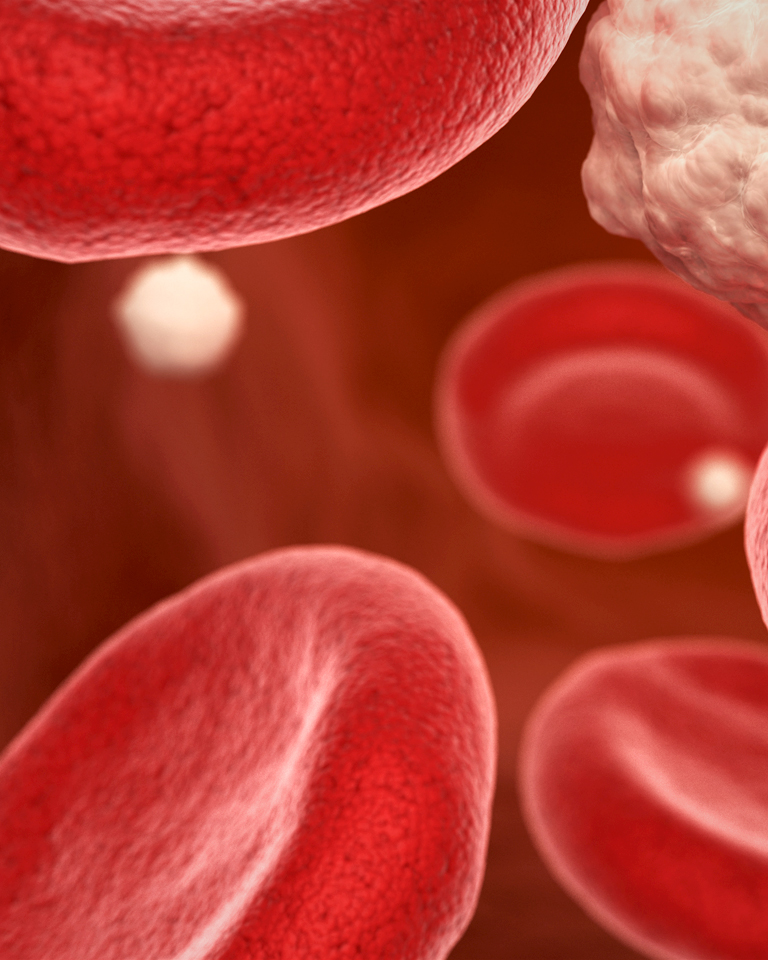 Early & Sure Healthcare
E&S Healthcare is a company that specializes in developing technology
for the early and sure diagnosis of cancer using blood.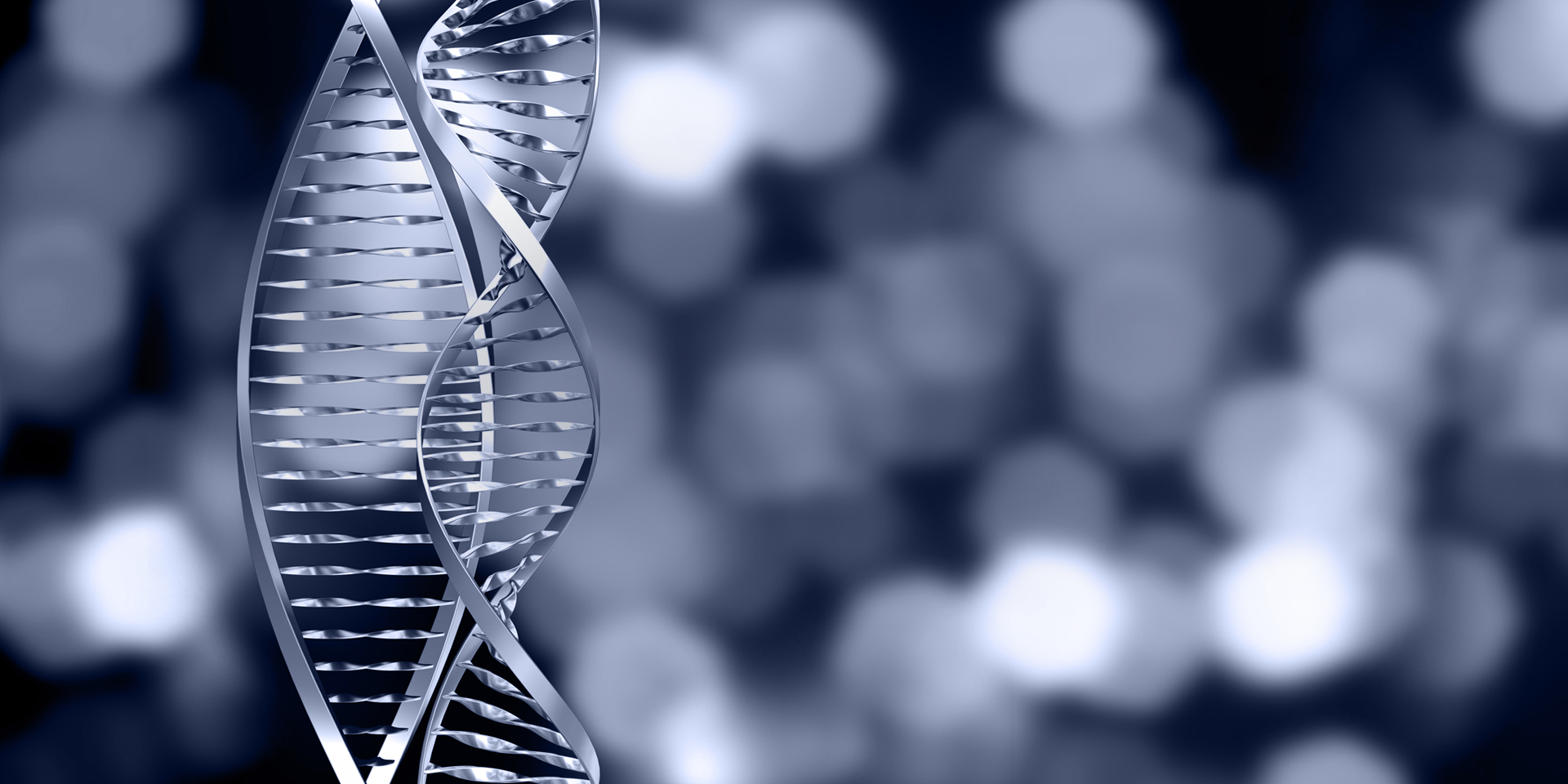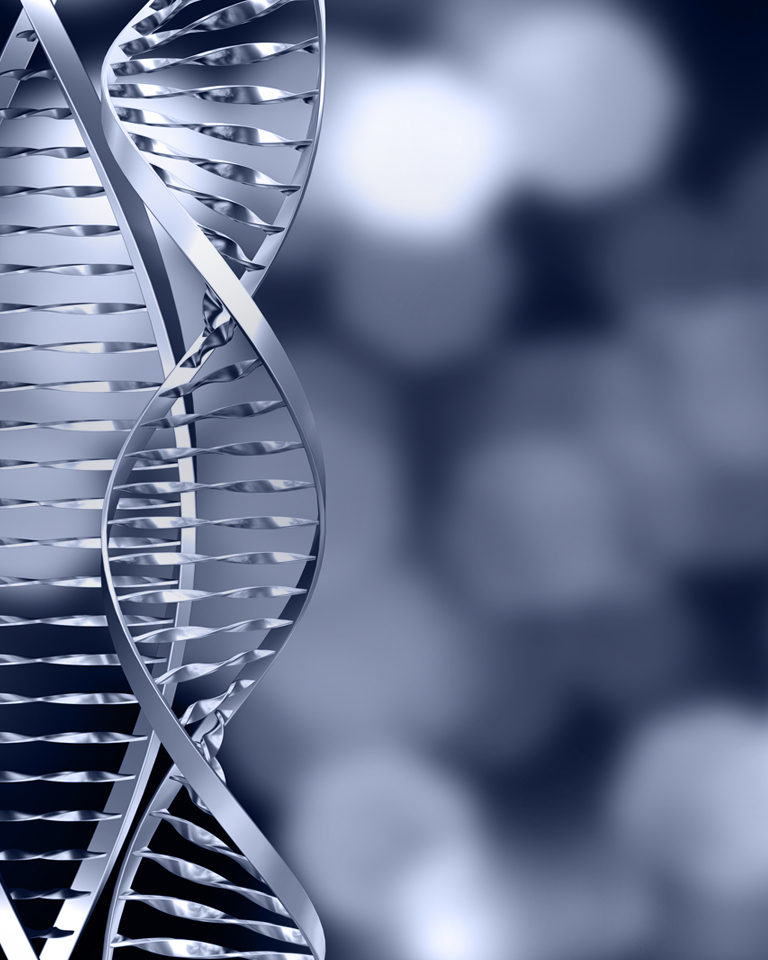 Total HealthCare Solutions
E&S Healthcare secures your healthy life through DxMe®,
an early diagnosis product group for cancers..
Quick information
Company-related information of E&S Healthcare.
Map
E&S Healthcare promises a healthy and safe life.
Daejeon

42, Gukjegwahak 11-ro, Yuseong-gu, Daejeon, 34002 Republic Of Korea

Tel & Fax

TEL. +82-70-8807-9081 FAX. +82-42-936-1141

E-mail

info@ens-h.com